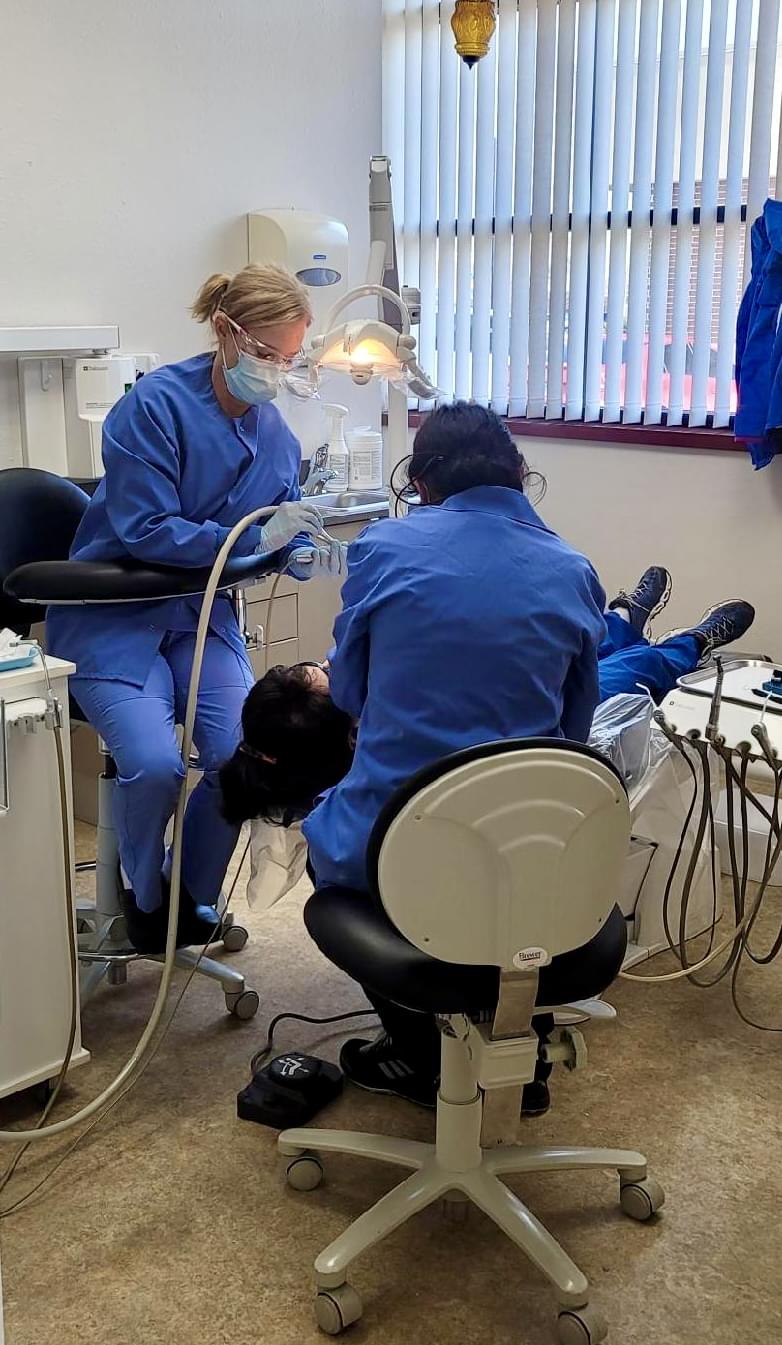 Find a Job
Have you envisioned a career with a flexible schedule that fits your lifestyle? We can offer rewarding experiences to network with other dental professionals in a variety of offices, all while earning a competitive wage. If this sounds like a direction you would like to explore, allow us to facilitate valuable introductions to clients seeking professionals such as yourself.
Find A Job
We are Hiring!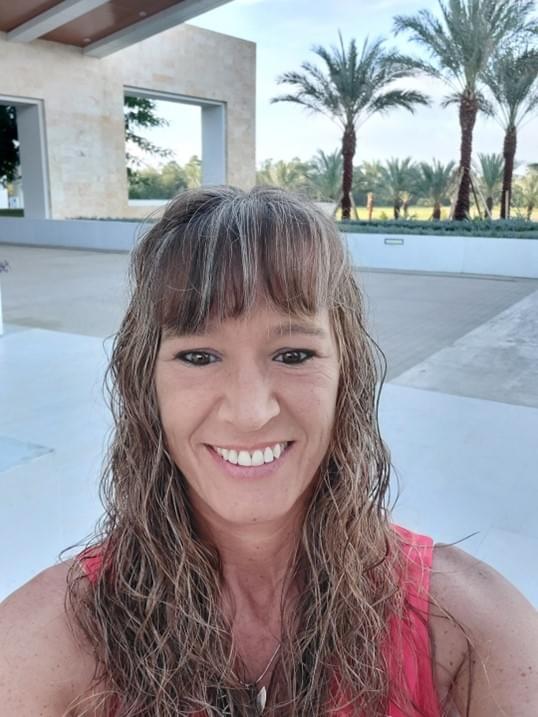 Hiring a Professional?
We can provide your practice with qualified dental hygienists, assistants and administrative staff to fill in for short- or long-term personnel vacancies. Let us help maintain or increase productivity during an absence by providing friendly, efficient, highly skilled people that can jump in with minimal guidance.
Let us help you
Areas We Serve
Dental Express Staffing places staff throughout Wisconsin, and portions of Minnesota, Illinois, and Iowa. We employ highly qualified dental professionals who are ready to provide a high level of care that meets expectations with personal customer service that exceeds other dental staffing companies.
Our Testimonials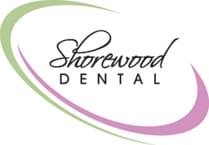 "Being a new practice in the community, it was essential to have excellent staffing available to us during our doctors maternity leave. Erin provided our practice with skilled doctors that had fantastic chairside manners. Our patients were very satisfied. Dental Express also provided us additional hygienists on very short notice. Erin really knows what a quality dental practice needs. No other staffing agency compares!"
Sarah Krutke-Kleist
Shorewood Dental

"Dental Express has been so helpful to my busy group practice. With a large staff comes frequent missed work days, and Erinn has been able to staff me with very competent and professional people whenever I needed help. I would rank her staffing agency as an essential component for any dental practice."
Dr. Mark Mueller
Deer Creek Dental Clinic, Tomah, WI

"Responsive, reliable, expedient. As a large provider of dental care, Midwest Dental relies on Dental Express to cover not only long-term needs, such as leaves of absence, but also for immediate or next-day staffing needs. I have had a great response when seeking coverage with very little notice! When I have very little time to find staffing, Dental Express is there to assist me in a responsive way; whether I need an experienced assistant or hygienist, Midwest Dental can count on DE!""
Betsy Siegel, Regional Director
Midwest Dental & Mountain Dental Support Center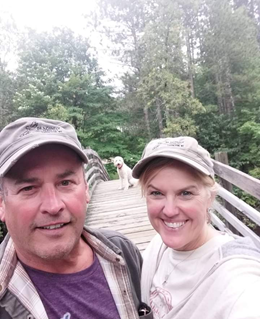 "I left my full-time job to work for Dental Express so I would have the flexibility to help my husband run our kayak business during the summer and have time to visit out of town family during the winter. I love the value and appreciation Dental Express has for me, and the fact that they can give me a schedule that works with my busy life."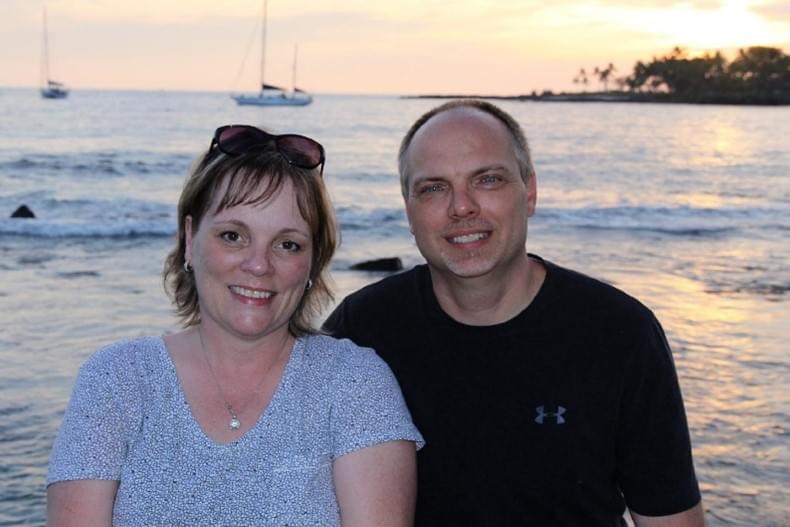 "I have enjoyed almost 30 years in this profession. Temping has helped me build confidence in myself by stepping out of my comfort zone and learning new ways of doing things. I really enjoy the variety of offices I visit. Every day is different!"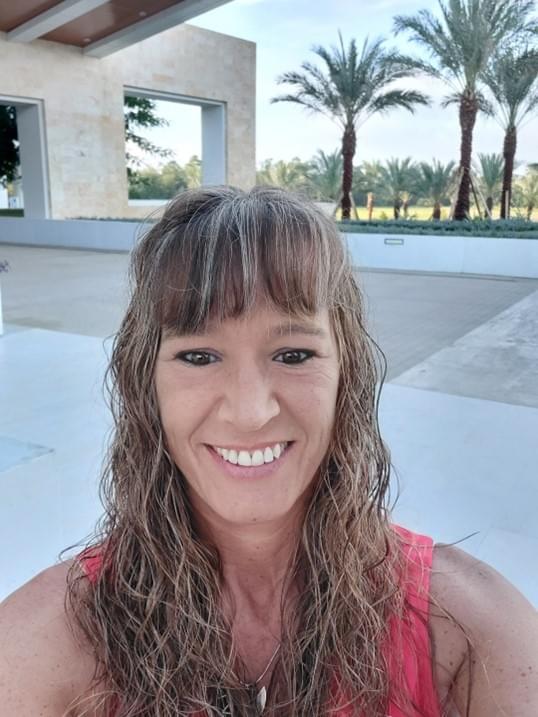 "I love temping because of the freedom and flexibility. It gives me the ability to make my own schedule according to my life."