How can Dental Express Staffing help your Office?
DES is a dental staffing service that provides offices with substitute hygienists, dental assistants and administrative help for short term, long term, and permanent positions. We are an excellent resource for dental offices needing to find replacements due to illness, vacations, maternity leaves, jury duty, transitions, or those needing to handle more patients. Utilizing our services allows you to maintain or increase optimal productivity by providing friendly, efficient, highly skilled professionals that can jump in with minimal guidance.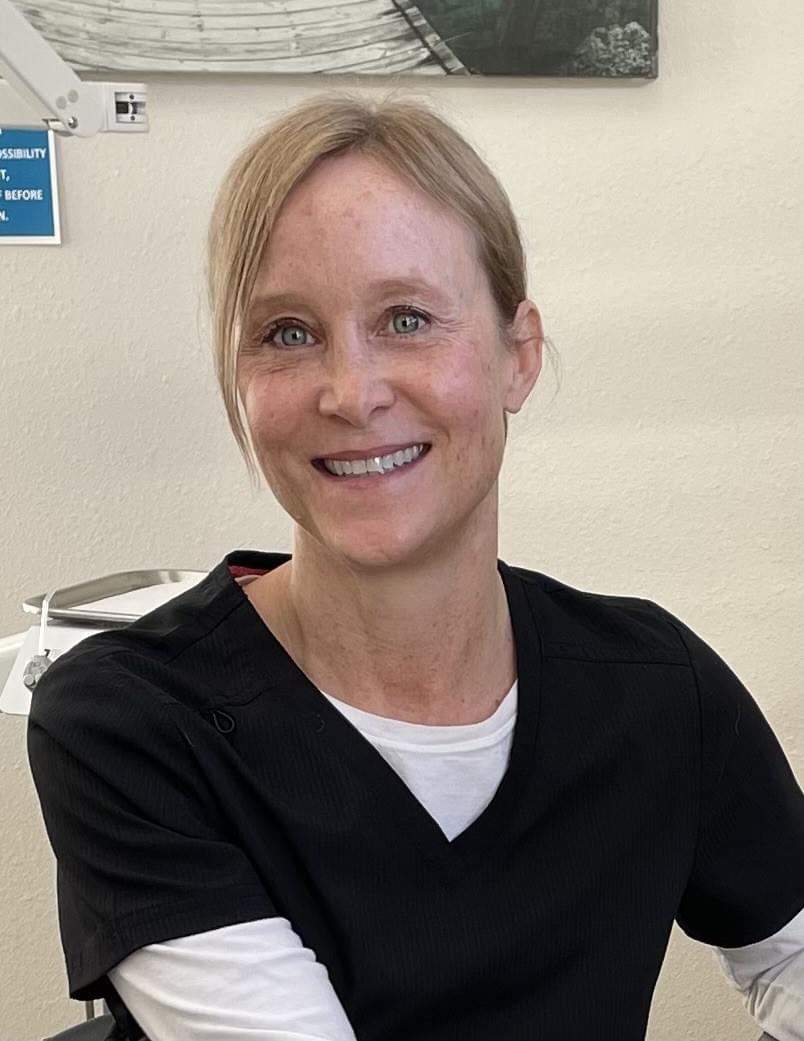 What can Dental Express Staffing offer to Dental professionals looking for Work?
DES provides an opportunity for employment or extra income when needed. We offer flexibility and ideal options for dental hygienists and dental assistants:
Looking for additional hours
Transitioning between positions
Wanting to gain experience
Looking for a flexible schedule